As Seen On






Why True Trading Group?
TRUE TRADING GROUP or TTG is more than 1 trader flaunting their success. We are a community of traders & entrepreneurs looking to better our lives and achieve our financial goals. TTG provides 5-10 profitable trades per week with a heavy emphasis on education and community.
Join True Trading Group and learn how to profit from Penny Stocks, Small Caps, Large Cap Big Boards, Crypto Currencies, Commodities, ETFs, Options and more!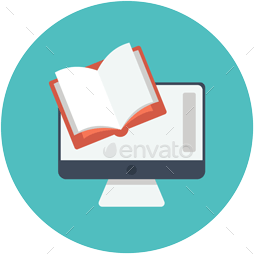 Get Educated
Before your begin trading, you should pass our TTG courses in order to fully understand day trading.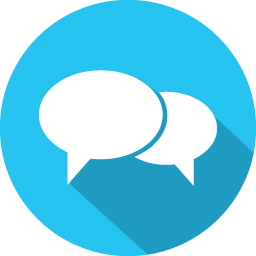 Join The Community
Join our chat community every day to go over gapping stocks & collectively scout trade patterns.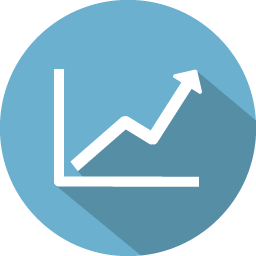 Trade With Us
Trade alongside our award winning head traders & receive 5-10 profitable trades per week!
Meet Michael Edward, TTG's Head Award Winning Hedge Fund Trader!
Reserve Your Seat to Our TTG Tuesday Chatroom Access
True Trading Group, the #1 online trading education platform is now opening its doors to all traders each and every Tuesday!
SECURE MY SEAT NOW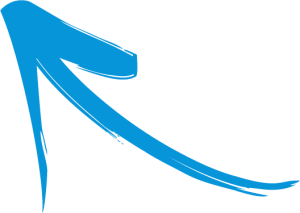 Not sure if True Trading Group is for you?
Take 1 minute of your time and book our FREE trading assessment with one of our head traders. We will be able to discuss in detail every facet that makes True Trading Group unique and how you begin your journey towards financial freedom. This is a FREE offer.