TTG Trading Courses – Become TTG Certified
Learn Profitable Strategies from an Award-Winning Hedge Fund Trader
TTG places a tremendous emphasis on education. Head Trader, Michael Edward, has taken the training and experience he gained while working at a hedge fund in New York City, and compiled educational courses the everyday person can understand. His strategies and risk management methods strive towards consistent profitability.
The reason why 90% of traders fail is lack of proper education. Whether you are a beginner looking for the right foundation or an experienced trader looking to catapult your career to the next level, True Trading Group courses are guaranteed to speed up your learning curve.
85% of TTG members who complete the TTG Trading Courses have reported seeing an improvement in their trading. You do not need Wall Street experience or an Ivy League education to become a consistently profitable trader. Michael Edward's courses are easy to follow and extremely detailed. Pass all courses and become TTG Certified. Share your certification and let other traders know that you now have what it takes to become a consistently profitable trader.
Beginner Course Bundle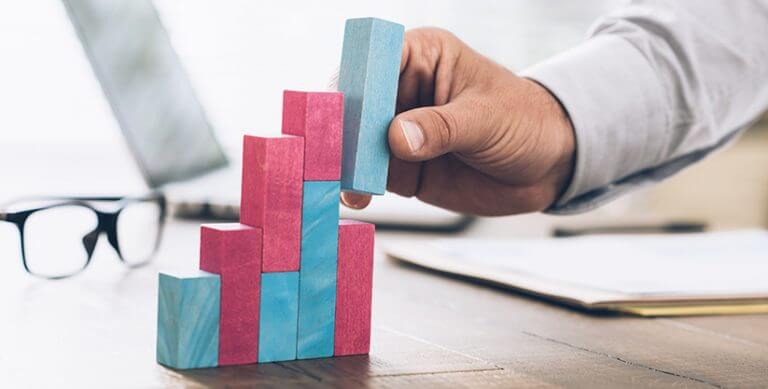 TTG's Beginner Course Bundle is essential for all new traders. It's imperative to develop good habits and build the right foundation early. Too many people dive into trading head first without the proper preparation. It is recommended that all new traders complete the Beginner Course Bundle before placing a live trade.
In the Beginner Course Bundle, you will learn:
How the stock market works and why you want to be a part of it.
Trading lingo every trader should know.
What online broker is right for you and how to open an account.
How and when to place a limit order versus a market order.
10 trading rules every trader should live by.
20 most common mistakes traders make and how to avoid them.
Identifying common chart patterns and how to trade them.
An introduction to technical indicators for day trading and swing trading.
An introduction to shorting.
Advanced Course Bundle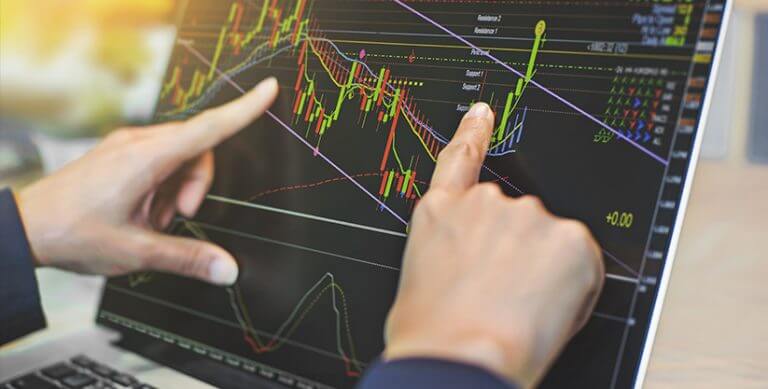 TTG's Advanced Course Bundle is the Holy Grail for TTG traders. Whether you just completed the Beginner Course Bundle and are ready for more, or are an experienced trader looking for an edge, the TTG Advanced Course Bundle gives you a detailed inside look into the same profitable strategies Michael Edward has used for well over a decade.
In the Advanced Course Bundle, you will learn:
Michael's risk management system that is proven to help minimize losses.
How to stay in winning trades longer.
Michael's favorite and most consistent chart pattern and how to trade it.
The technical indicators Michael uses each day.
How technical indicators work in conjunction with one another.
How to implement Michael's exact strategy to identify the best setups in the market.
The TTG Beginner Course is guaranteed to speed up your learning curve as a new trader. In some aspects of life, learning through experience is the best option. Trading is not one of those aspects. That experience can be an awfully expensive one if you do not have the right educational foundation from the start. Trial-and-error simply is not an option when real money is on the line. Don't make the same mistake thousands of failed traders did. Arm yourself with the right core fundamentals before beginning your journey.
The TTG Advanced Course Bundle is for traders looking to take their trading to the next level. In these courses, you will learn the essentials to becoming a consistently profitable trader. With a core foundation already in place, the Advanced Course Bundle will help catapult your trading career.