Why True Trading Group?
True Trading Group is not centered on one trader flaunting how successful they are or bragging about how their "system" is the best there ever was. Instead, our team of award-winning head traders consistently calls out profitable trades & setups while guiding and educating members throughout the trading process. 5-10 profitable trades per week with a heavy emphasis on education, makes TTG a NO-BRAINER!
Learn
The first step to becoming a successful trader is GETTING EDUCATED! TTG's Head Trader, Michael Edward, has taken the education he received while working at a hedge fund in NYC and broke it down in simple lessons that you can understand.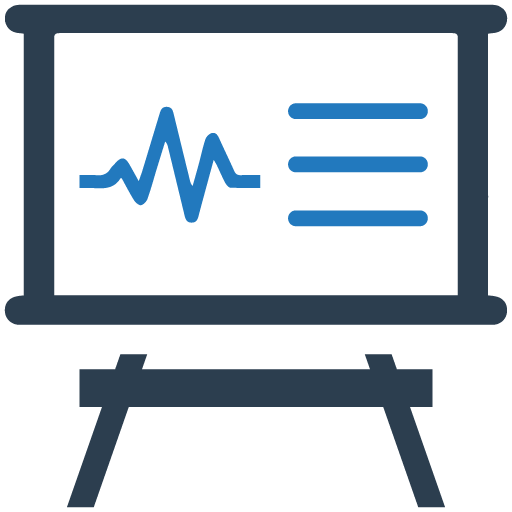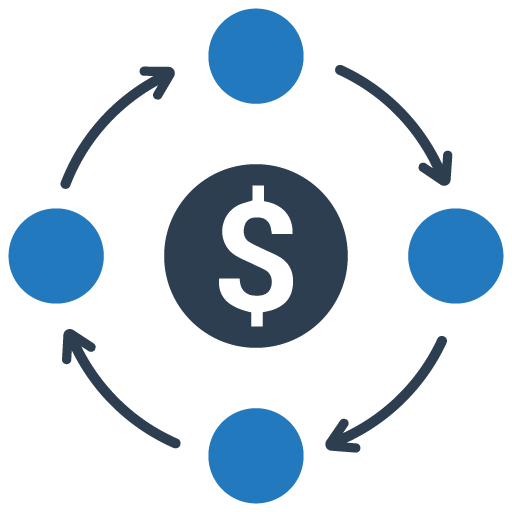 Trade
True Trading Group is a community of traders from all over the world and from all walks of life. We believe the whole is greater than the sum of the parts. That is why TTG is not about one trader bragging about their success and how they've created the "perfect system."
Profit
After you've gone through the training lessons and joined our community, it's time to start making money. Come trade alongside ex-hedge fund traders, full-time day traders, part-time swing traders, and even brand new rookies placing their very first trade.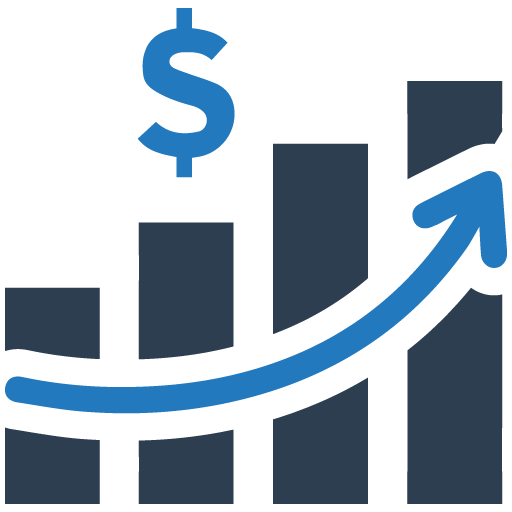 Become a Profitable Trader!
Learn the right way to participate in long and short-term trades. Identify trends, triggers and catalysts that allow for success in today's market. True Trading Group provides you with 5-10 profitable trades per week and access to a one of a kind educational platform.
What You'll Learn

Beginner Foundation Into The Stock Market
Becoming a consistently profitable day or swing trader is a skill that requires extensive knowledge and experience to master. For anyone who can master the skill, opportunity for making profits is limitless. With the beginner foundation course, you will learn everything about the stock market, how it operates, why it's important, and how traders are pulling money out of it everyday.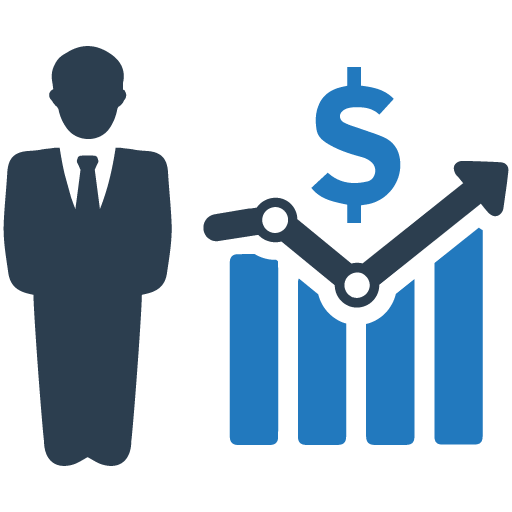 Chart Patterns
Before we get into some of the basic chart patterns you should know, we first must make sure you understand what you are looking at when viewing a stock chart. This might be the most important piece of information when it comes to learning how to trade. I call out all of my entries and exits in live time in our chat room and SMS text so you can easily follow along with my setups and trades.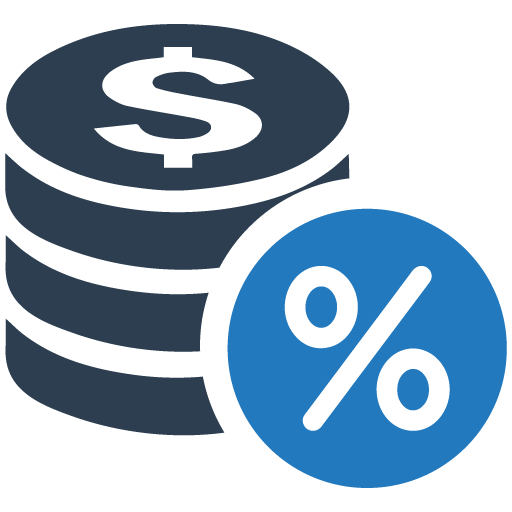 A Risk Management System That Works
Nine out of every ten traders who enter the stock market fail to reach financial freedom as a trader. But why is that? Well, from our experience, failure as a trader is a direct consequence of improper risk management. Trading is always a risk, but with TTG, we will teach you how to understand & manage your risk so you can minimize your losses and capitalize on your gains.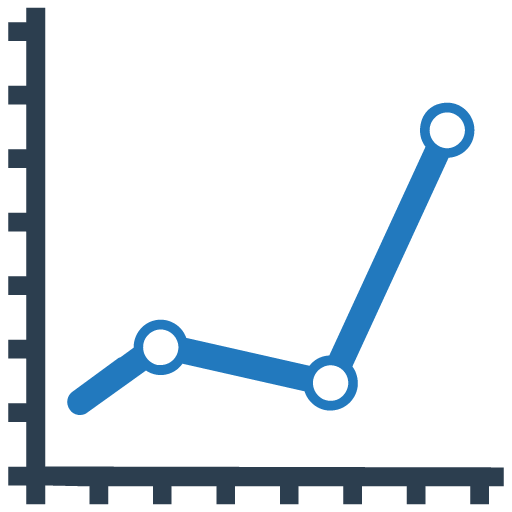 The Most Consistent Chart Pattern For Day Trading
In our day trading courses, we will teach you the most consistent chart pattern for day trading. It's a pattern that offers the most favorable risk/reward ratios of any setup. If there was only ONE chart pattern that you traded, it should be this one. This is a pattern we teach all our members to look for on a daily basis.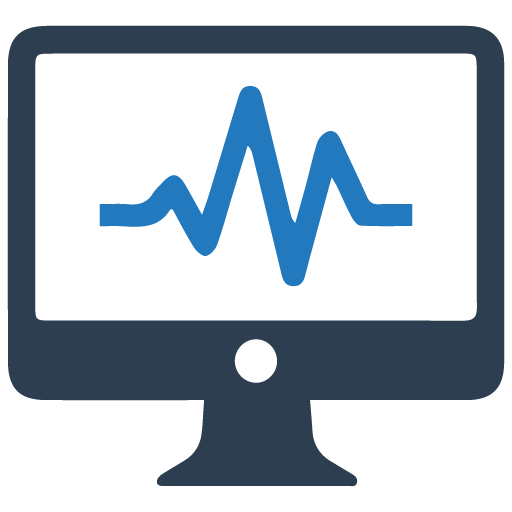 Technical Analysis
Technical analysis refers to the study of certain indicators that use past price action, trading volume, and information to help determine the future movement of a security. With True Trading Group, our professional traders have decades of experience identifying and utilizing the proper technical indicators so you don't have to. You will learn which technical indicators are best and how to use them properly.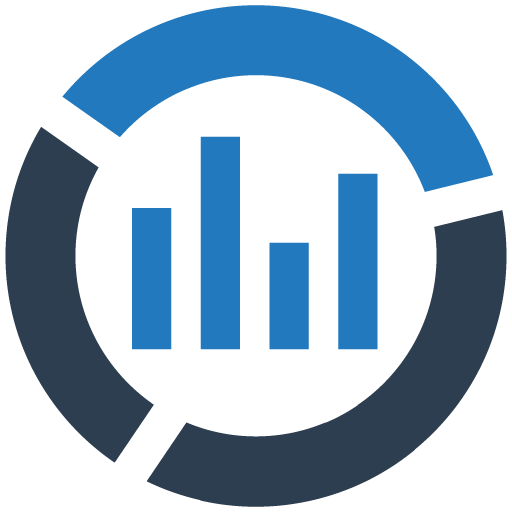 The Tiered Trading System
The Tiered Trading System is a trading strategy our head trader, Michael Edward, learned to master while trading equities for a hedge fund in NYC. Originally designed to help funds enter and exit very large positions, the tier system can help individual traders improve their risk management while maximizing their reward. Using a tier system can help traders stay in winning trades longer and exit losing trades while they are still small.
Frequently Asked Questions(FAQ)
How is True Trading Group different from other stock trading subscription websites?
True Trading Group is a community of traders with an emphasis on education and interaction. Rather than one trader calling out buys and sells, TTG has a team of head traders calling out profitable setups and guiding members through trade execution. Rather than being limited to one person's watch list, TTG's head traders identify opportunities in everything from penny stocks, to small cap NASDAQ, commodities, options, and more.
What qualifies someone as a Head Trader?
Our head traders are people with years of full-time trading experience. To qualify as a head trader, you must demonstrate an in-depth, professional level understanding of a particular trading strategy and have a strong track record of success. Leading the pack is Michael Edward, an award winning hedge fund trader and serial entrepreneur. He broke down the training he received working at a hedge fund and created the lessons and guidelines that we use today at TTG.
Do I have to have experience trading stocks in order to be successful?
No. Although TTG has many professional traders, our training lessons start with choosing an online broker and opening your very first brokerage account. Everyone had to learn at some point. Everyone had to start at the very beginning. And our community has helped seasoned traders with 10 years of experience excel and profit just as much as someone who placed their very first trade with us. We're all in this game together.
Which online broker should I use?
There are many online brokers to choose from. The one that is best for you may not be best for someone else. Our very first lesson will help walk you through choosing the broker that is best for you.
How much money do I need to start trading with?
Most online brokers require a minimum deposit of $500 to open a new brokerage account. But if you can afford it, we recommend starting with at least a few thousand dollars.
How fast can I start making money?
It's possible to start making money your very first day. Our head traders consistently identify profitable trades each and every day. However, we do recommend taking the time to study the training materials and take the quizzes before putting real money at risk.
Is there a chance I lose money?
Yes. No one will ever make money 100% of the time. It's just not possible. You will endure some losing trades. But dealing with the losers and minimizing the loss incurred is what separates a good trader from a great trader. You must be mentally prepared to at some point take a loss. It's part of trading. But TTG will teach you trade management strategies to help minimize your losers and maximize your winners.
Can anyone make money trading?
Yes. In fact, the majority of our members are part-time traders. Many have other jobs and responsibilities and simply cannot be glued to a computer screen throughout the day. And that's ok. Because our team of head traders provides both day trades (buy and sell same day) and swing trades (buy and sell multiple days later) so full-time and part-time traders can profit consistently.
Can I still trade even if I work a full-time job during the day?
Yes. Whether you are a school teacher, construction worker, police officer, accountant, lawyer, student, doctor, salesman, military personnel, retired, unemployed, etc., you can become a successful trader. The TTG community is made up of all types of people from all walks of life. When you become a member, you are bound to meet someone who started out just like you and is now living their dream of financial freedom thanks to TTG.
How will I receive the trade alerts?
You will receive alerts real-time in our live chatroom as well as SMS text message. This ensures you never miss out on an opportunity.
Not sure if True Trading Group is for you?
Take 1 minute of your time and book our FREE trading assessment with one of our head traders. We will be able to discuss in detail every facet that makes True Trading Group unique and how you begin your journey towards financial freedom. This is a FREE offer..