Welcome to The TTG family!
Here's what to expect:
I'm a real-money day and swing trader. For the last 14 years, I have put a lot of effort and time into trading and teaching the skill of trading. My goal is to help you become a consistently profitable trader so you can trade better than anyone on Wall Street.
Education/Training:
Before you put a dollar into another trade, we need to start by throwing out everything you've learned previously and start fresh. When you commit and join True Trading Group you'll get our entire beginner course bundle included with your membership. In these beginner courses, you will learn the core fundamentals of the stock market, an introduction to chart patterns, technical indicators, risk management and much more!
These lessons are the most important to jump-start your trading career.
Swing / Day Trading Alerts:
Receive 5-10 profitable Swing / Day Trade alerts to your email and cell phone in real time. The great thing about the strategies I'm going to teach you is that they go hand in hand with day trading or swing trading. Whether you want to follow my trades to the "T" or learn to identify the trades yourself, our Swing / Day Trading Alerts service gives working professionals and those that don't necessarily have the time to watch their screens all day a way to profit from the market.
You will receive my swing-trade alerts via email and by text in real-time. I alert exactly when I enter and exit and at what price.
Day Trading Chat Room:
Inside our trading chat room, you'll receive 5-10 profitable trades per week. I alert these trades in chat and by text in real-time. This is also where I go over in-depth, my daily watch-list and share my trading screens so you can see the exact stocks and trade setups I'm watching in real-time, and you never miss a beat. Our trading chat room is open Monday through Friday 7:30am-4:30pm EST.
Our chat room is also where you'll get support from our other professional traders that I, Head Trader Michael Edward has trained, personally. Our moderators are here to answer all questions you may have no matter how basic or advanced. We want you to get the individualized attention & support you need to ensure you have the best experience with us that you deserve.
In Summary:
I want to thank you for joining the TTG family!
Sincerely,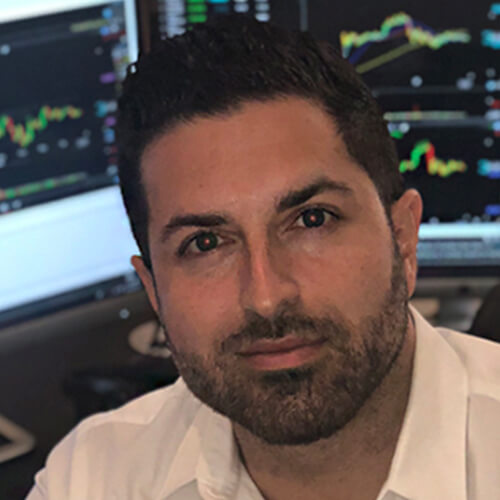 Michael Edward
"Head Trader"