Here's this week's watch list! Remember there's many more plays in the chat room!!
Chat Room Link: Bit.ly/Trade-Learn-Grow
Got questions?
You can find me @TradrJayon Twitter!
FLKS – This is on the watch list because of the push towards resistance, I want to see this open up a previous close, that way it can set up and make a push towards .75. After that if the volume continues and the trend is still bullish, the next area of resistance is 200ema or 1.00$.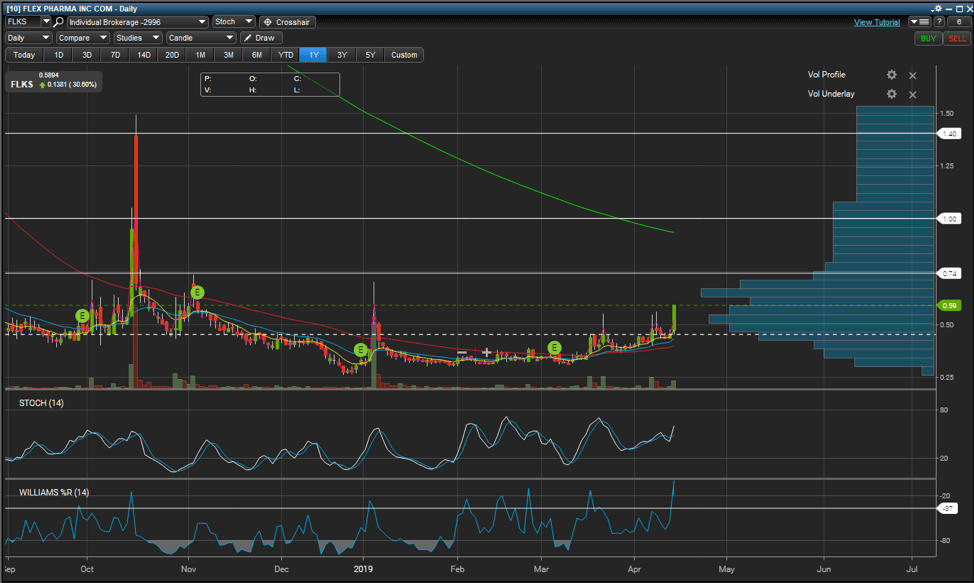 YRIV – This is on watch because price is riding the daily trade line, as well as setting up for a potential break out. I'll be watching to see a push over this pesky 2.00$ resistance level. This has a rather low float so if it can push over 2.00 resistance next are will be at 3.00$.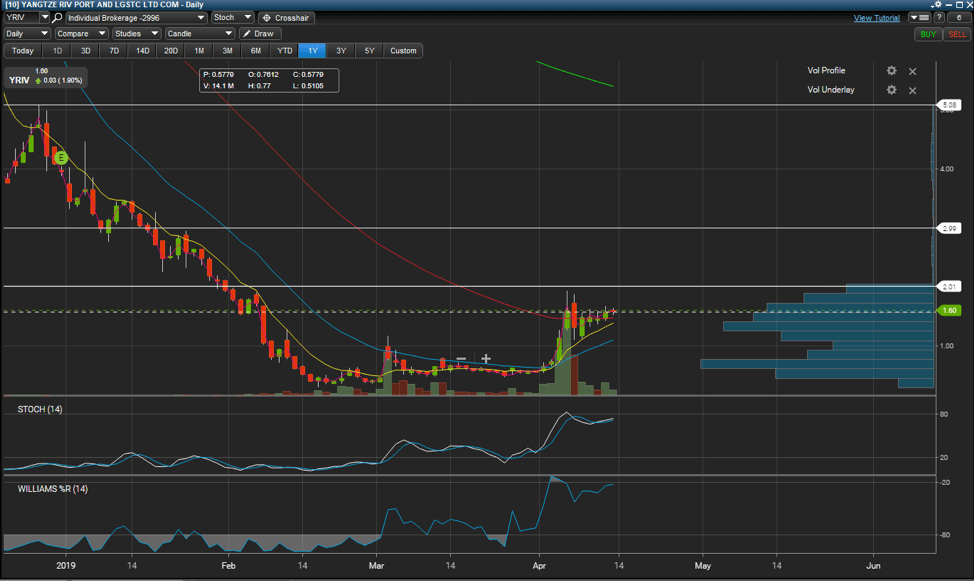 APHB – This is on watch because price is pushing the start of the gap on the daily chart. If volume and continue I'll be watching for a push into the gap but has to get over .40cents, making it more probable of filling the gap at .50cents or even trying to push into the 200ema.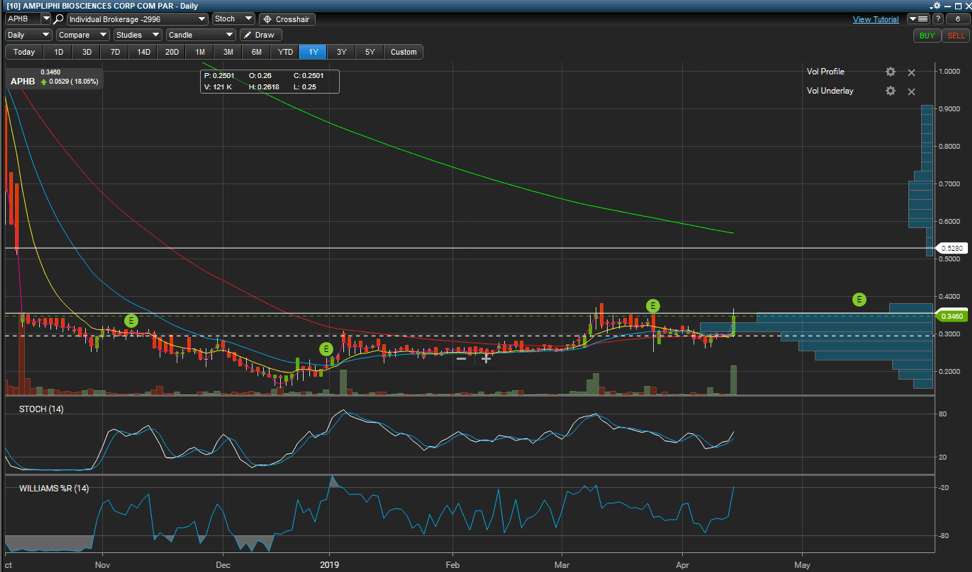 MARA – This is on watch because this recently has had a reverse split as well as the recent run over the 200ema. I'll be watching for price to continue to set up or continue to push 4.00$ resistance, after that next area I consider is 5.00.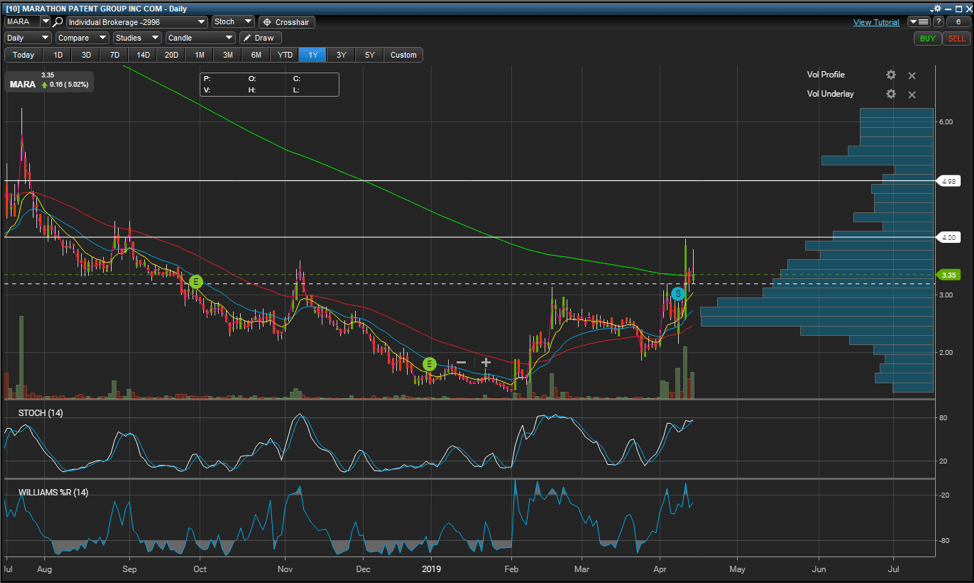 TRNX – This is on watch because of the move this made into close. If price and push into the gap ill be watch to a push to the 50ema, after that I will be watching for a gap will at 2.00$, this is only about a 4 million float (from finviz) and traded 29million Friday.
5min chart followed by daily chart below: